Home
»
Tag Archives: Funny Quotes of the day
Tag Archives:
Funny Quotes of the day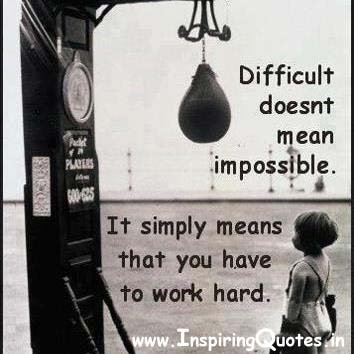 Difficult does not mean impossible. It simply means that you have to work hard.
Read More »
Be true to yourself. Don't hide the good or bad from others. Rather, Allow them to love you as you are, respect your honesty, and admire your confidence.
Read More »