Home
»
Tag Archives: Life Quotes and Sayings
(page 4)
Tag Archives:
Life Quotes and Sayings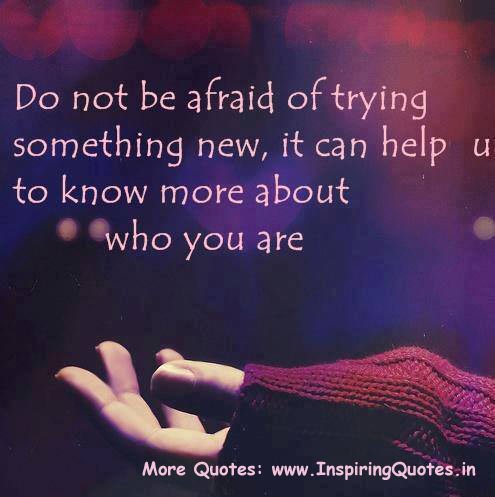 Do not be afraid of trying something new, it can help u to know more about you are.
Read More »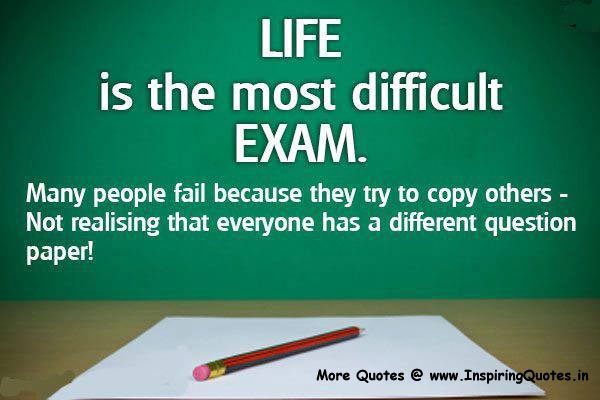 Life is the most difficult Exam. Most people fail because they try to copy others. Not realizing that everyone has a different question paper.
Read More »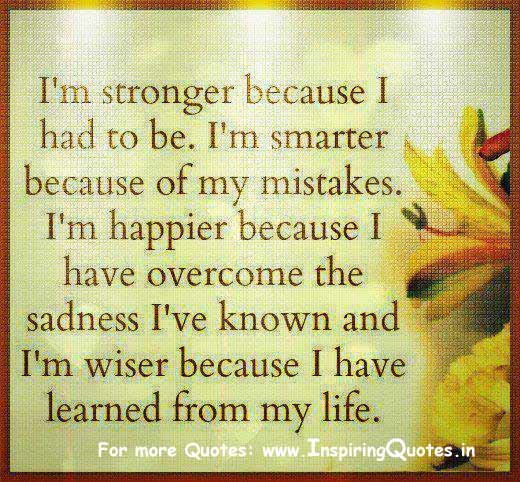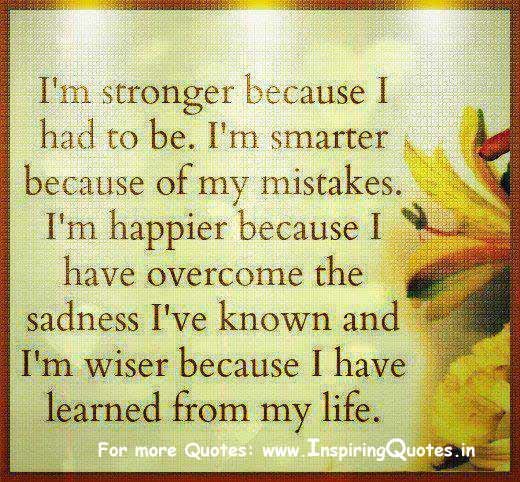 I'm Stronger because I had to be. I'm Smarter because of my Mistakes. I'm Happier because I have overcome the sadness, I have know and I am wiser because i have Learned from my Life.
Read More »