Home
»
Tag Archives: Quotes about Life Thoughts
(page 2)
Tag Archives:
Quotes about Life Thoughts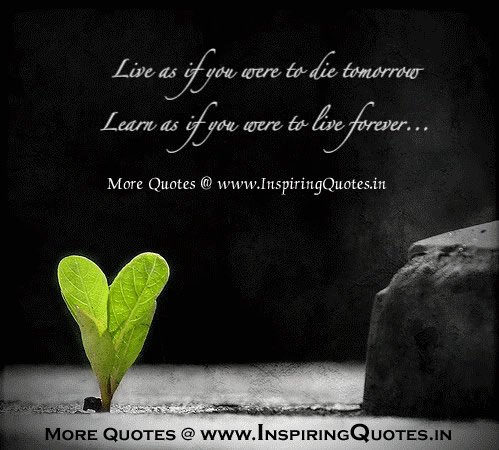 Live as if you were to die tomorrow. Learn as if you were to live forever…. ~ Life Quotes
Read More »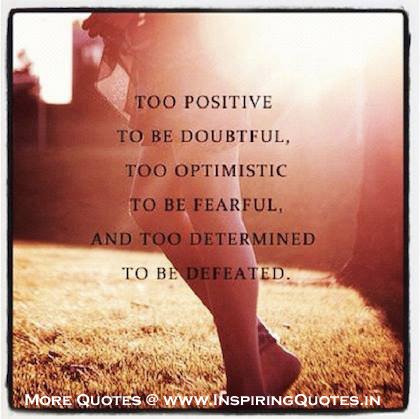 Too positive To be Doubtful , Too Optimistic, To be Fearful, and Too Determined To be Defeated.
Read More »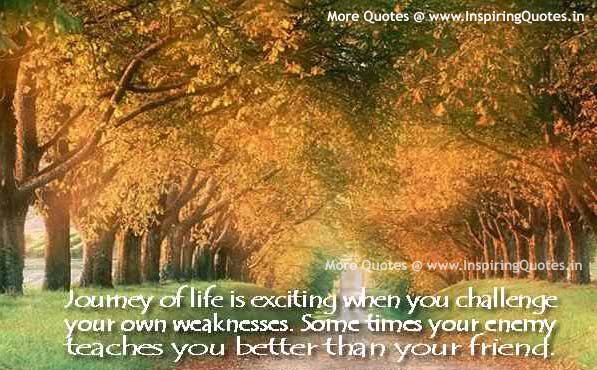 Journey of life is exciting when you challenge your own weaknesses. Some times your enemy teaches you better than your friend.
Read More »