Home
»
Tag Archives: Motivational Thoughts on Parents Wallpapers
Tag Archives:
Motivational Thoughts on Parents Wallpapers
Never complain about the things your parents could not give you… It was probably all they had.
Read More »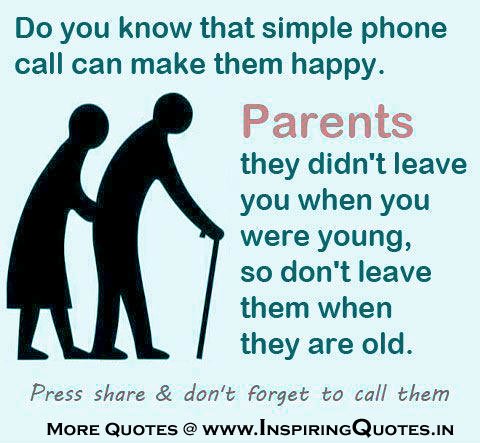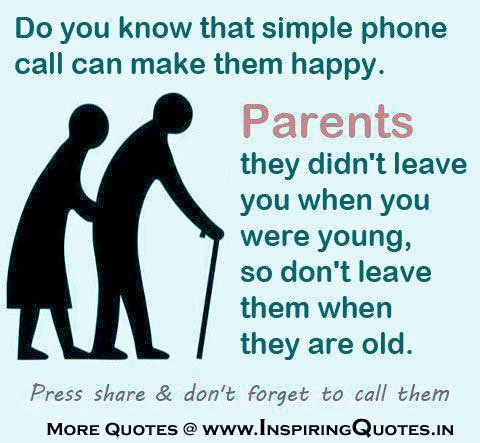 Do you know that simple phone call can make them happy. Parents they didn't leave you when you were young, So don't leave them when they are old.
Read More »