Home
»
Tag Archives: Today Motivational Thought with Picture
Tag Archives:
Today Motivational Thought with Picture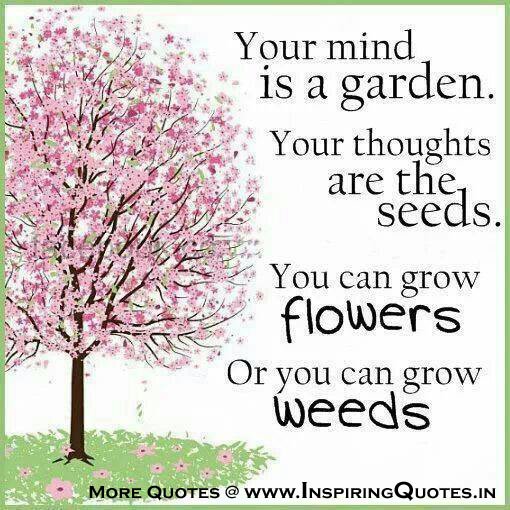 Your Mind is a Garden. Your Thoughts are the seeds. You are grow flowers or you can grow weeds
Read More »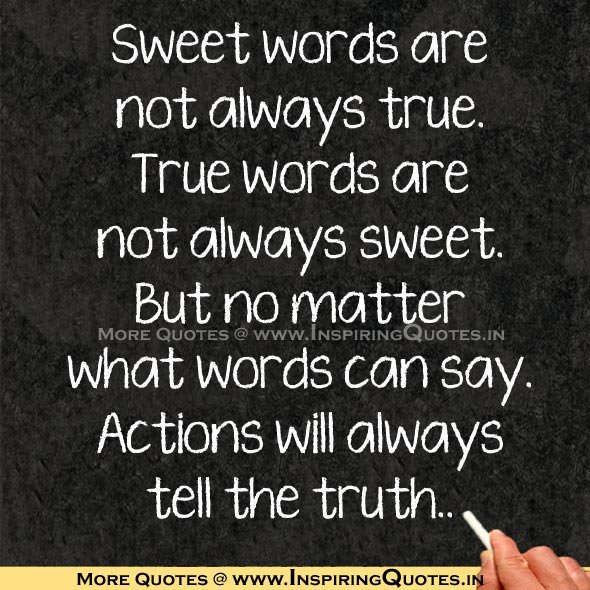 Sweet Words are not always true. True words are not always sweet. But no matter what words can say. Actions will always tell the truth..
Read More »